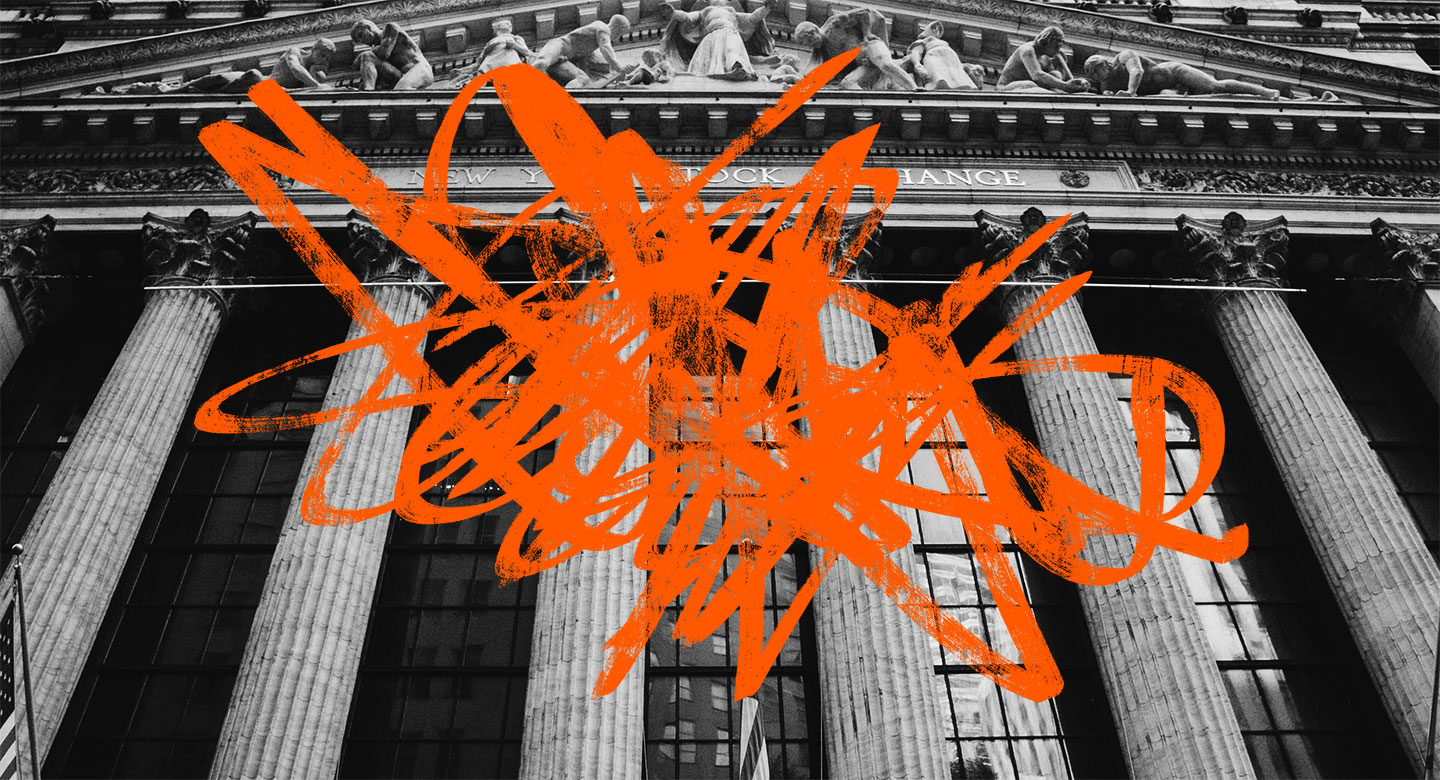 Leading with liberation, in policy and politics.
At Liberation in a Generation Action, we're supporting a political movement that demands economic power for people of color.
Partnering with leaders of color, Liberation in a Generation Action is advancing a Liberation Economy agenda that centers the lives and livelihoods of Black and brown people. We need elected officials at the city, state, and federal levels who are committed to creating an economy we've never before seen — one built by and for communities of color that is free of exclusion, exploitation, and extraction.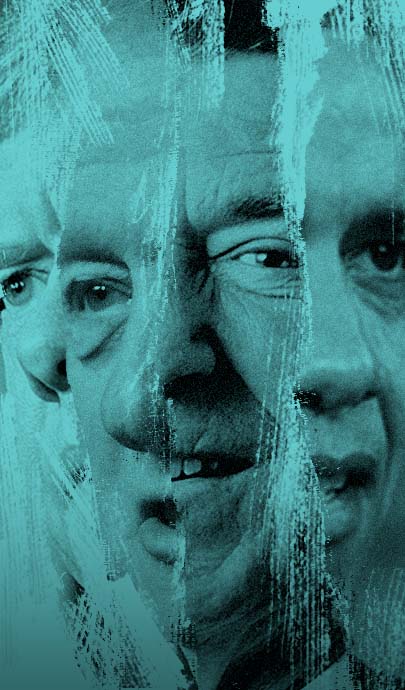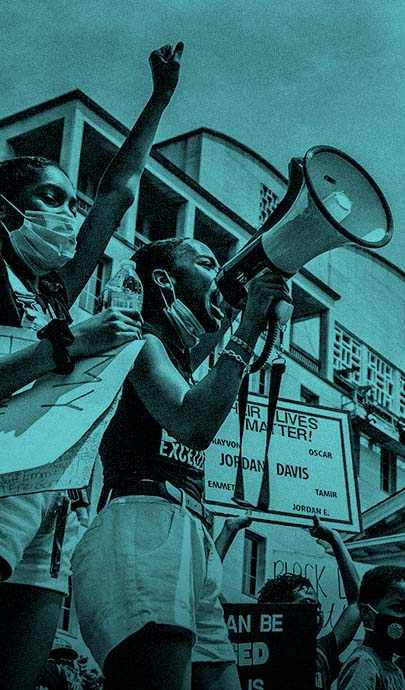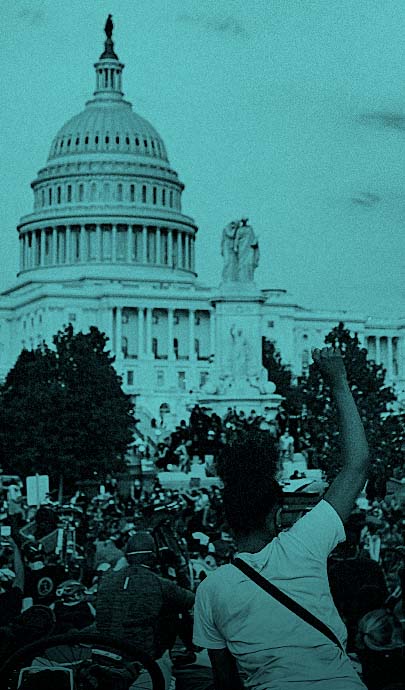 Learn more